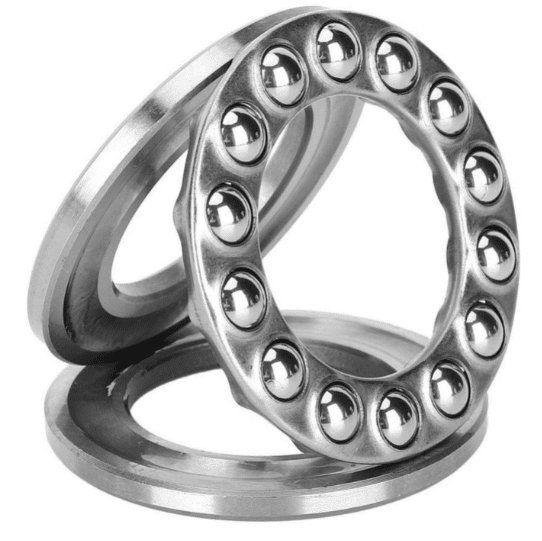 In the industrial landscape, where seamless operation, longevity, and minimal downtime are non-negotiable, the choice of bearings directly influences the reliability of machinery and equipment. Bearings serve as the linchpin of motion control and load distribution, impacting overall performance. Within this context, both FAG bearings and TIMKEN bearings have gained prominence as reliable bearing suppliers. This article conducts a comprehensive reliability assessment of FAG bearings and TIMKEN bearings in industrial applications, delving into their unique attributes, innovations, and contributions to enhancing equipment dependability.
Precision Engineering for Reliability:
FAG bearings are synonymous with precision engineering. The meticulous craftsmanship of FAG bearings ensures minimal tolerances, precise fit, and reduced friction. These attributes contribute to the bearings' ability to maintain stable performance over extended periods. In applications demanding precision and accuracy, such as robotics and high-precision manufacturing, FAG bearings' reliability shines through consistent motion control and minimized wear.
TIMKEN bearings' reliability stems from their robust design and ability to handle heavy loads. The tapered roller design ensures even load distribution, reducing stress points and enhancing overall reliability. In industries like construction and mining, where equipment is subjected to varying forces, TIMKEN bearings' durability contributes to dependable operation.
Endurance Testing and Real-World Simulation:
Both FAG and TIMKEN subject their bearings to rigorous testing to assess reliability. FAG bearings undergo endurance testing to simulate real-world operating conditions, ensuring their ability to withstand dynamic forces, temperature variations, and continuous use. This testing is vital for applications requiring extended operational hours, such as manufacturing lines.
TIMKEN's testing focuses on durability and load-handling capacity. Their bearings are evaluated under conditions of heavy loads, shock forces, and oscillations to assess their reliability in challenging industrial environments.
Predictive Maintenance Solutions:
Reliability in industrial applications is closely linked to predictive maintenance. FAG's innovative smart bearings, integrated with sensors, enable real-time monitoring and early fault detection. This proactive approach to maintenance reduces unplanned downtime and ensures consistent performance.
TIMKEN's predictive maintenance solutions help identify potential issues before they escalate, preventing costly breakdowns and disruptions. This contributes to the overall reliability of machinery and equipment.
Customer Support and Service:
Both brands prioritize customer support and service to enhance reliability. Quick access to technical assistance, training, and readily available replacements streamlines maintenance processes. This accessibility reduces the risk of prolonged downtime and ensures reliable machinery operation.
Conclusion:
Reliability is the cornerstone of successful industrial operations, and the choice between FAG bearings and TIMKEN bearings significantly influences equipment dependability. FAG's precision engineering caters to applications requiring accurate motion control, while TIMKEN's durability is a testament to its ability to handle harsh conditions and heavy loads. The decision should be based on a thorough evaluation of the specific application's demands, considering factors such as load, speed, environment, and maintenance strategies. Both FAG and TIMKEN offer solutions that contribute to the enhanced reliability of industrial machinery, ensuring smooth operations and minimized disruptions across various industries.
We support more information about Bearings. you can visit http://www.cmtgbearing.com. or email us info@cmtgbearing.com.