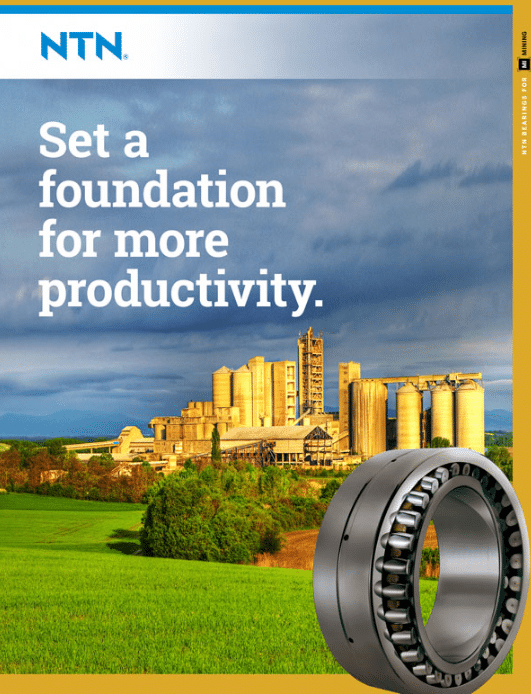 NTN BEARING is a world-renowned manufacturer of bearings that are widely used in various industries, including power generation, automotive, aerospace, and industrial manufacturing. In particular, NTN BEARING has had a long-standing partnership with power plants, providing high-quality bearings that ensure efficient and reliable operations. In this article, we will explore the various ways NTN BEARING collaborates with power plants to support their needs.
Firstly, NTN BEARING provides a range of bearings that are suitable for power plant applications. These include cylindrical roller bearings, angular contact ball bearings, tapered roller bearings, and spherical roller bearings. These bearings are designed to handle heavy loads, high speeds, and high temperatures, which are common in power plant environments. Additionally, NTN BEARING also offers customized solutions to meet specific requirements, such as designing bearings for use in wind turbines.
Secondly, NTN BEARING provides technical support to power plants to ensure optimal performance of their bearings. NTN BEARING engineers work with power plant operators to identify the most appropriate bearing solutions for their specific applications. They also provide training to power plant staff on bearing installation, maintenance, and troubleshooting. This helps to extend the life of the bearings and prevent unplanned downtime, which can be costly for power plants.
Thirdly, NTN BEARING collaborates with power plant operators to develop new technologies that improve bearing performance and reliability. For example, NTN BEARING has developed a range of seals that protect bearings from contaminants and extend their lifespan. Additionally, they have developed sensor technologies that can detect early signs of bearing wear and allow for preventive maintenance. These innovations help power plants to optimize their operations and reduce maintenance costs.
Finally, NTN BEARING has a strong commitment to sustainability, which is aligned with the goals of many power plants. They have implemented various initiatives to reduce their environmental impact, such as using recycled materials in their products and reducing energy consumption in their manufacturing processes. This commitment to sustainability resonates with power plants that prioritize environmental stewardship.
In conclusion, NTN BEARING is a trusted partner for power plants, providing high-quality bearings and technical support to ensure efficient and reliable operations. Their customized solutions, technical expertise, innovative technologies, and commitment to sustainability make them an ideal partner for power plants seeking to optimize their operations.
Wants to know more about NTN bearings's various used, feel free to contact us at info@cmtgbearing.com.
| | |
| --- | --- |
| NTN TAPERED ROLLER THRUST BEARING | Full stock |
| NTN CYLIINDRICAL ROLLER BEARINGS | Full stock |